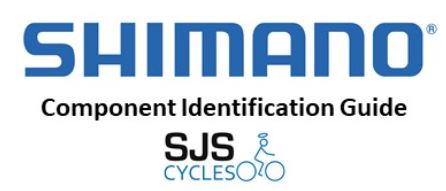 All Shimano component parts, right down to the smallest nut and bolt are uniquely identifiable, however, in order to find these codes, we must first know the product code, that this piece in question is a component of.
For Example, Jockey wheels are a component of the Rear Derailleur.
In finding these codes, we need to know the model code marked on the product, In the case of a rear derailleur, this code begins with the prefix 'RD'.
CLICK on the icon below for the guide on how to find the Shimano Product code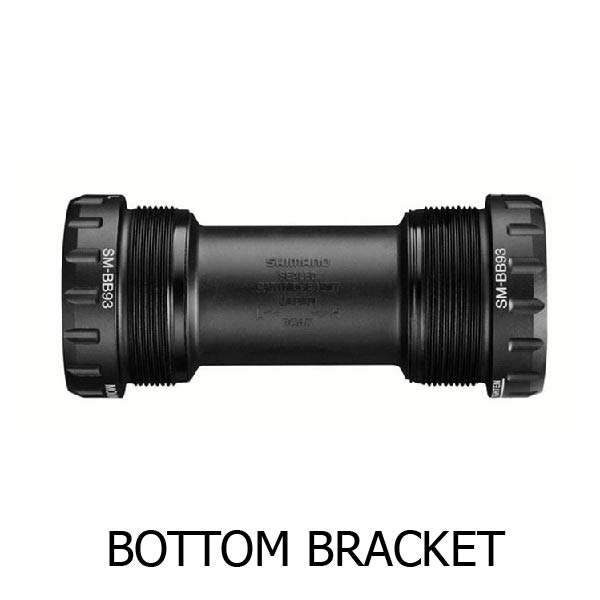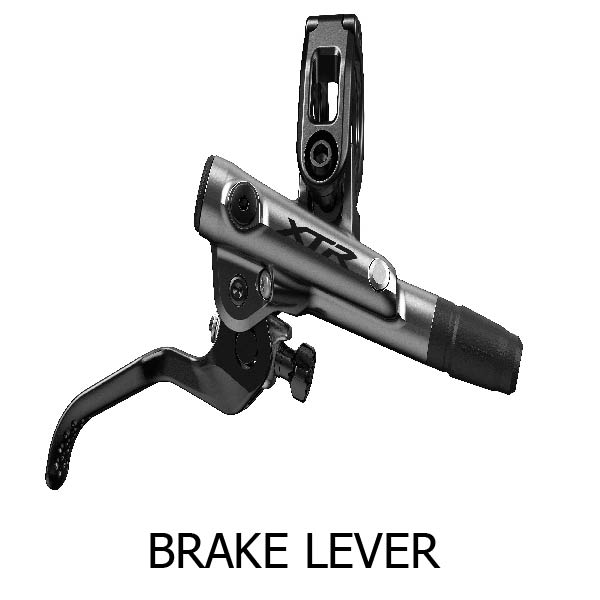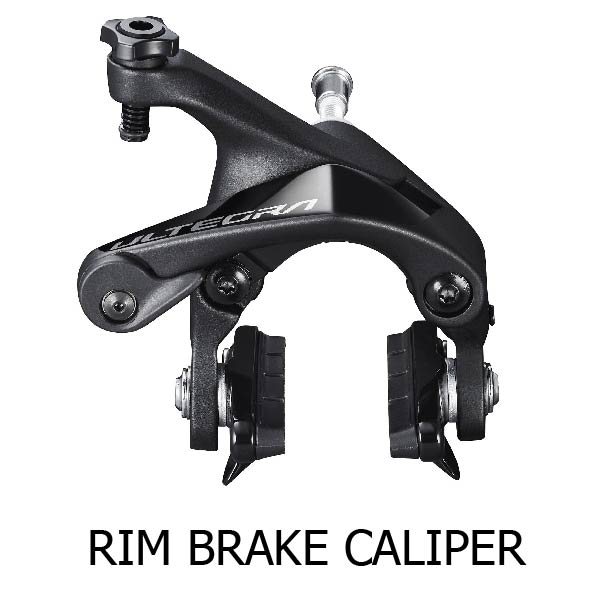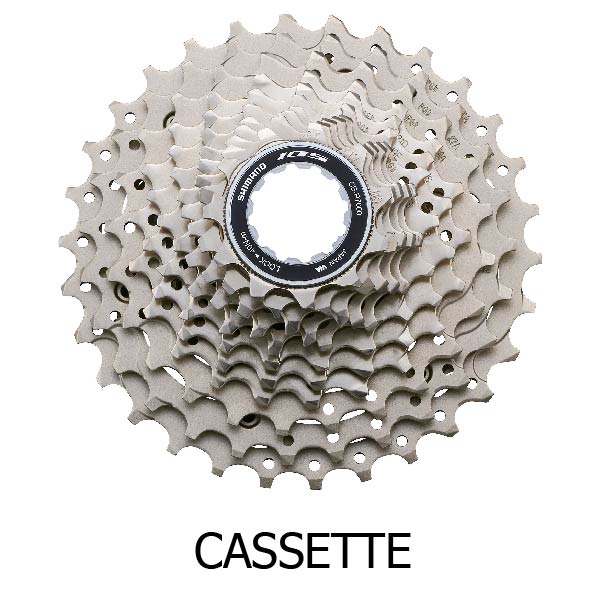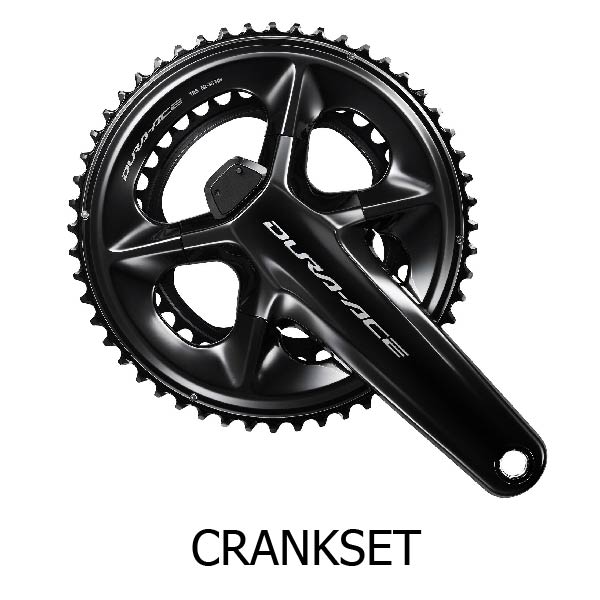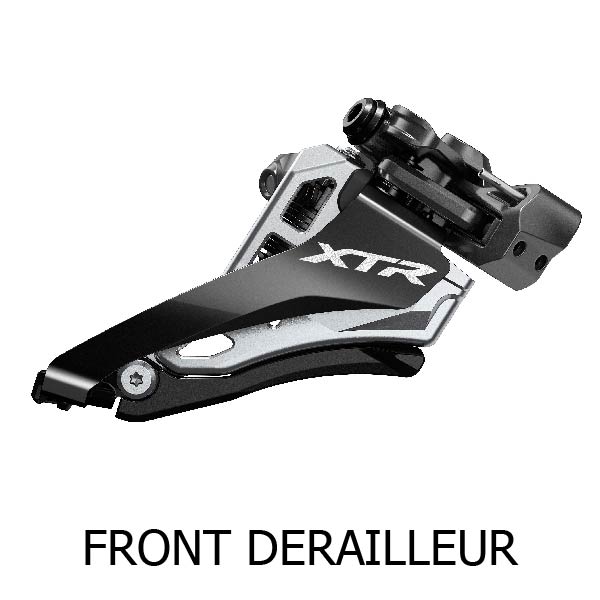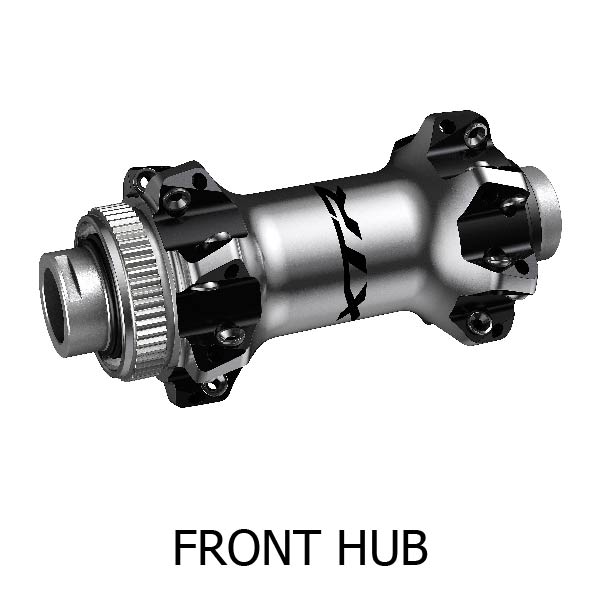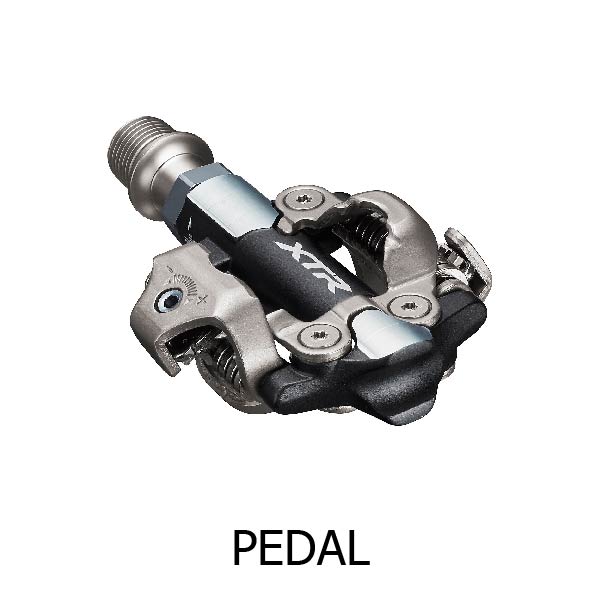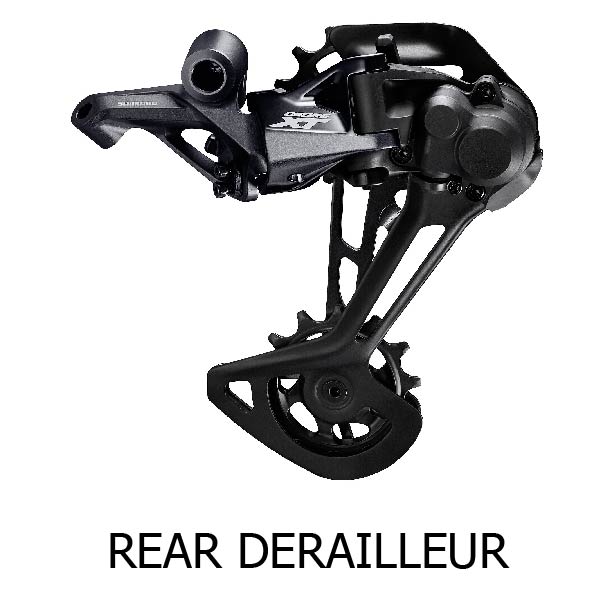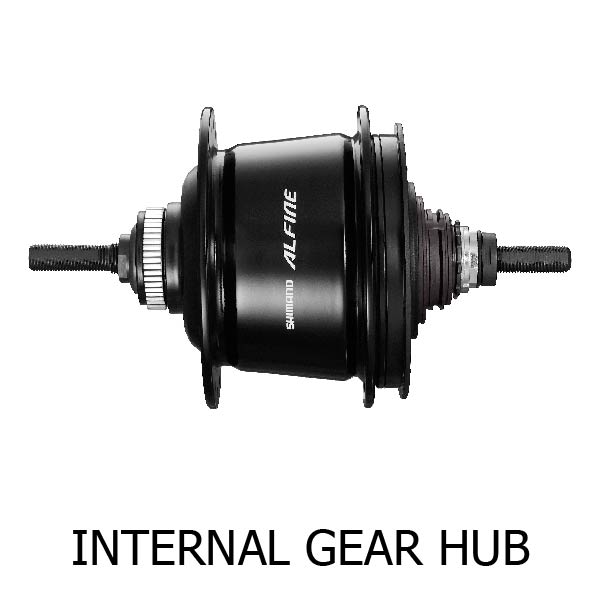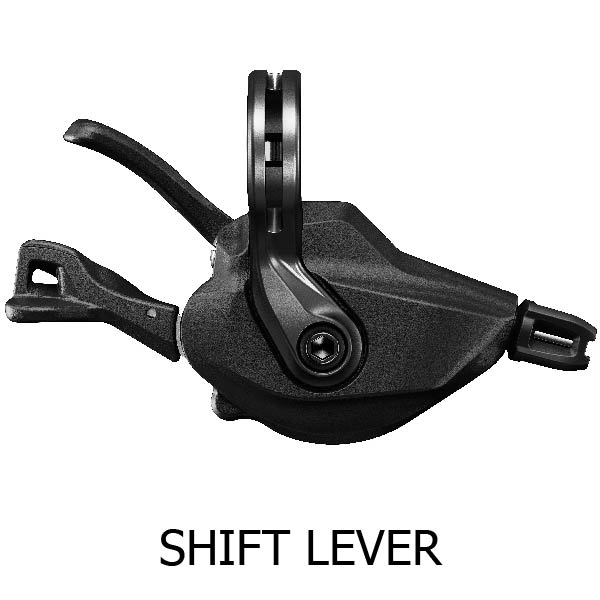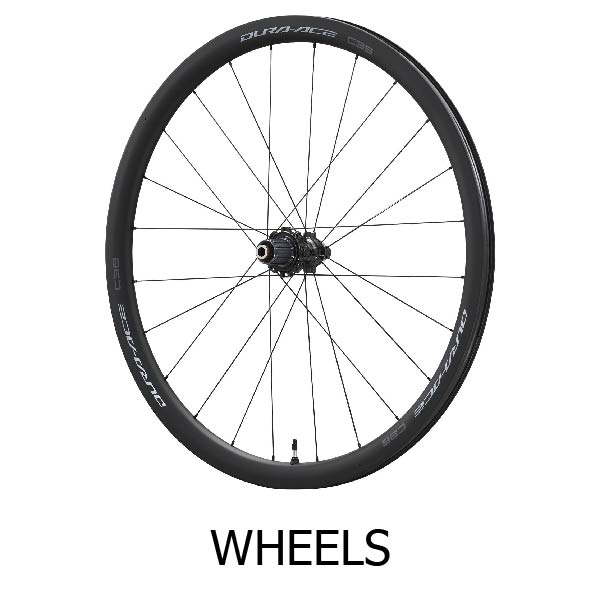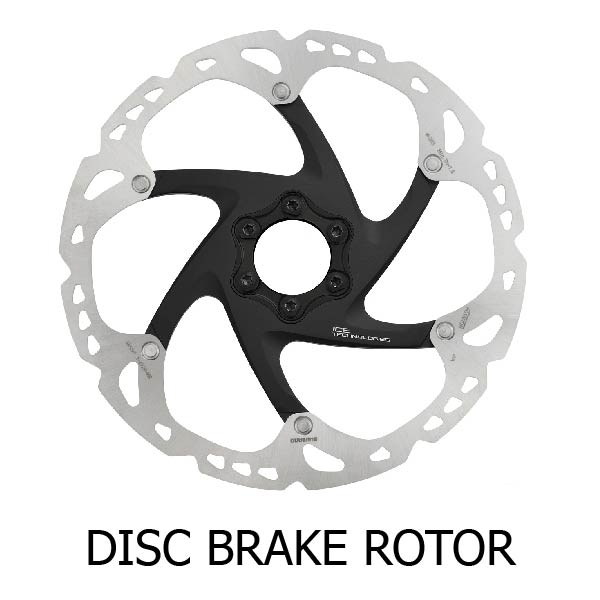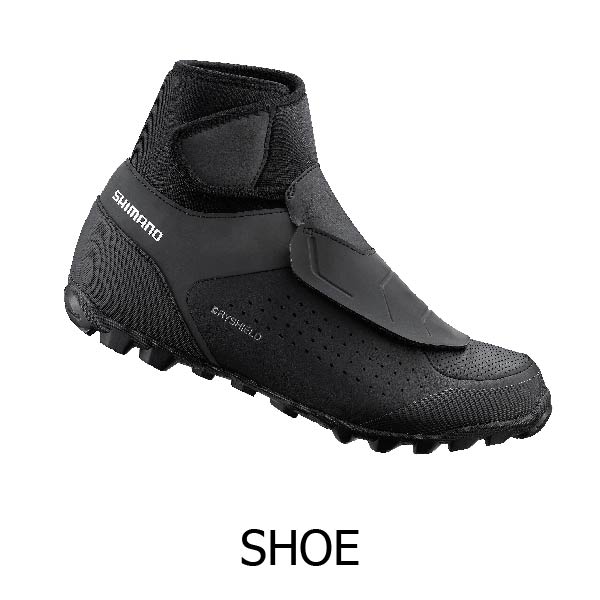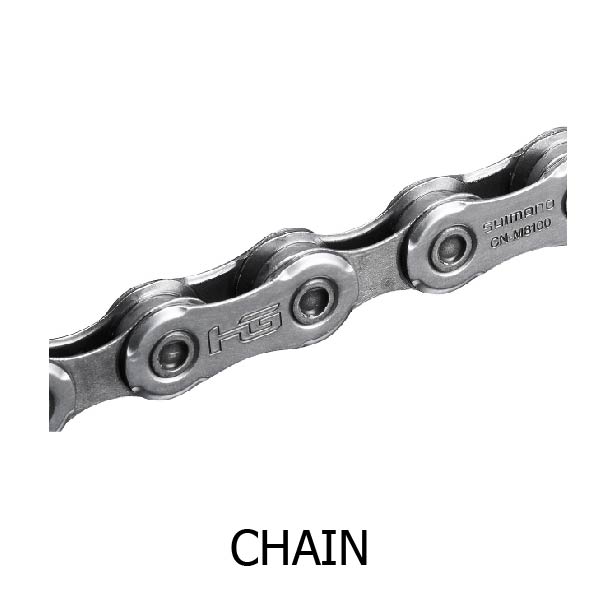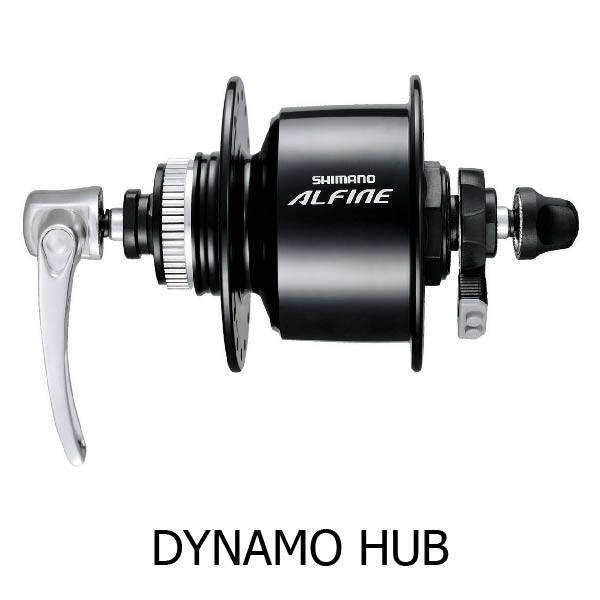 Once this code is known, one can use the Shimano.SI website to search for the exploded parts diagram (EV) which contains a breakdown of the product, and all the spare parts Shimano makes available for it as spare parts with guaranteed compatibility.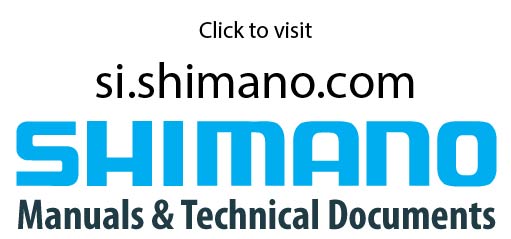 Back To Top