Ultra Bright Dynamo Lights Built tough in Australia
Klite Home - Headlights Guide

-

Switch Selection Guide

-

Installation Guide - Rear Lights Guide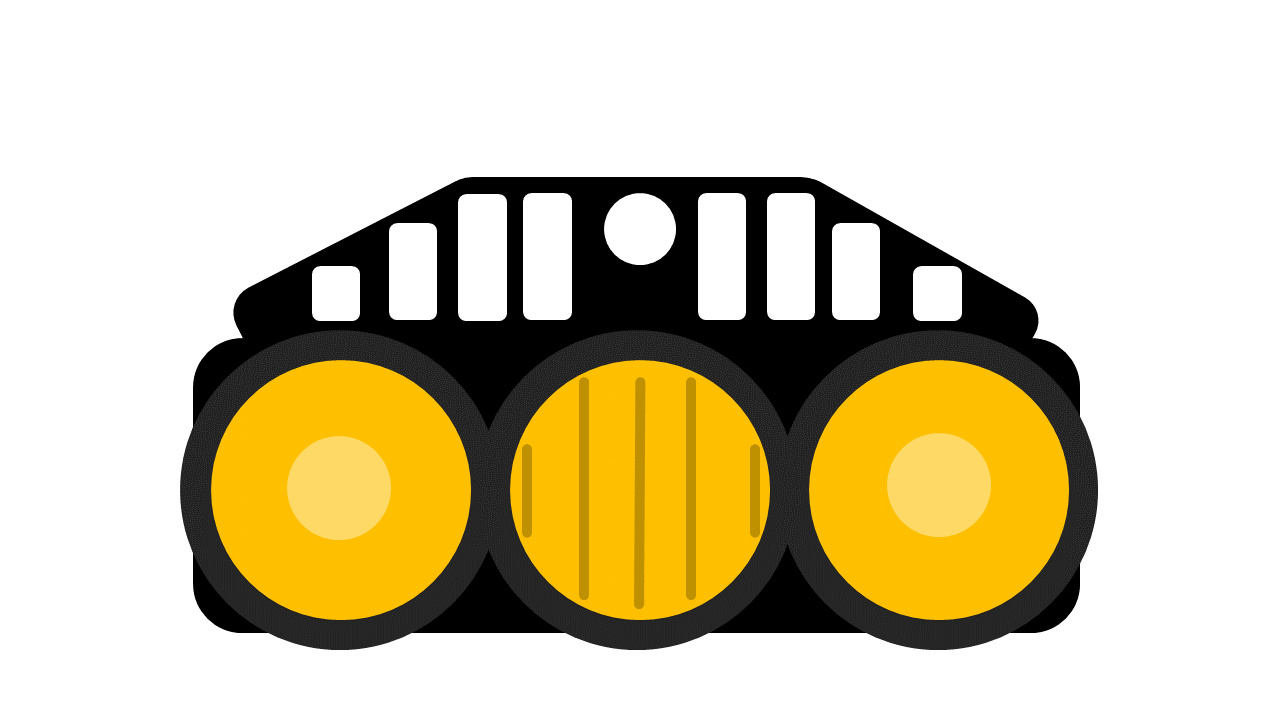 Ultra V2 Road
Road Klite's have a lens pattern optimized for long stretches of road or gravel, with two LEDs focused into a tight beam pattern and long throw. This means when you're traveling fast you will be able to see further down the road, allowing you to see upcoming obstacles in the road, or signs. At lower speed the single floodlight comes into effect, allowing for wider but closer range areas lighting- ideal for setting up camp or low speed riding on gravel.
Its important to note that Kite headlights have not been approved for road use.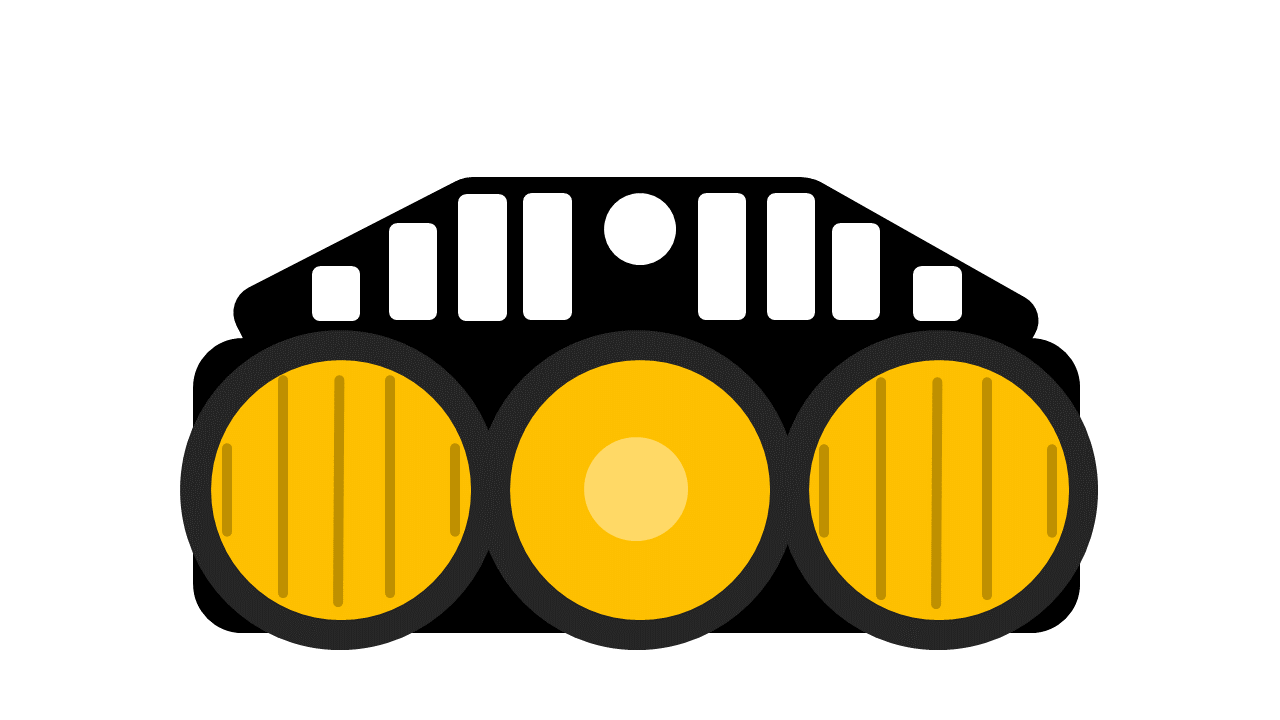 Ultra V2 MTB
MTB Klite headlights use two flood lenses, and a single spot led. The idea being that for off road use you need to be able to see more features around you, like branches or rocks. Generally, with MTB riding your riding slower, but steering more often- as such this light accommodates that kind of riding. The MTB light also features a single central spotlight to allow for some better long range visibility at speed- ideal for sections of road or gravel between more technical terrain.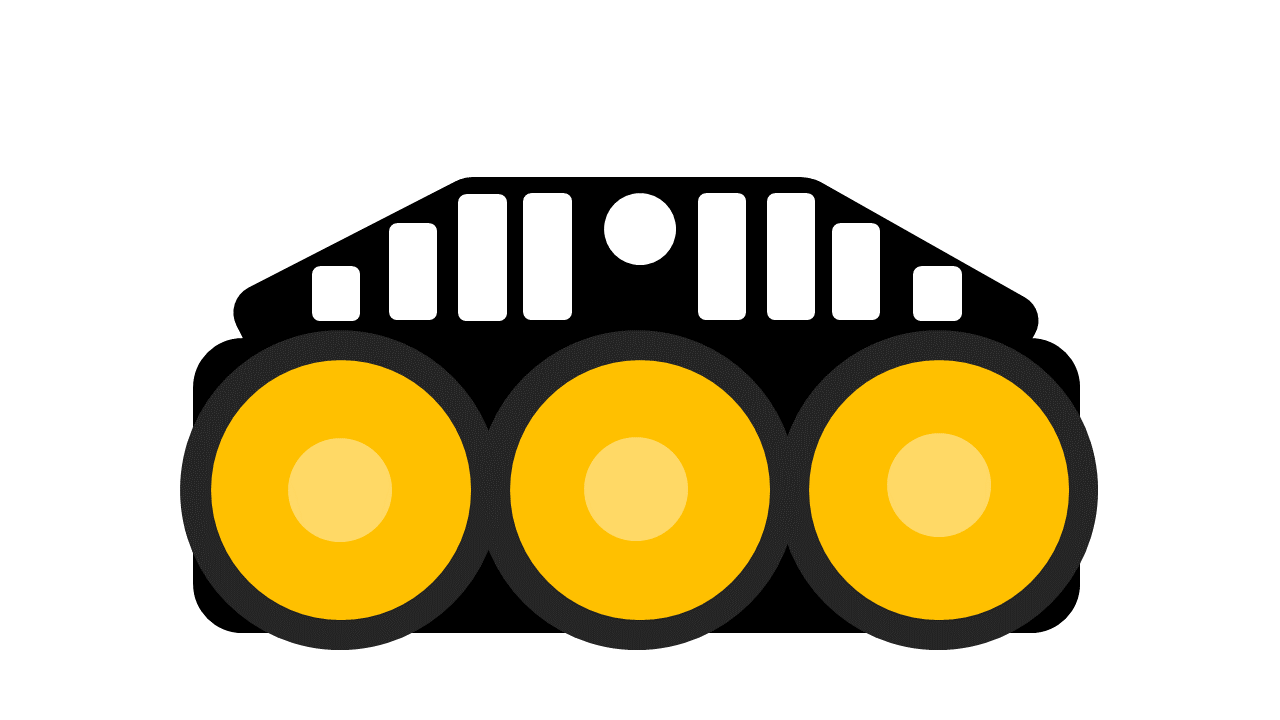 Ultra-Low Drag
This is a light designed for the SON Delux dynamo hub, as this hub features a lower power generator in return for approx. 50g weight saving. To optimise the hubs performance Kerry designed this light to draw less. The Ultra-Low Drag is not as bright as the Ultra V2 series lights, at only 750 Lumens compared with 1300 lumen. However, this does mean hubs run a lot smoother, and the beam pattern has been further optimized for road race riding- so fast rides on paved surfaces going long distance. Ideal application for this would be something like the transcontinental race or North Cape 4000 to give you some context.
Back To Top